The International Stuttering Day 2022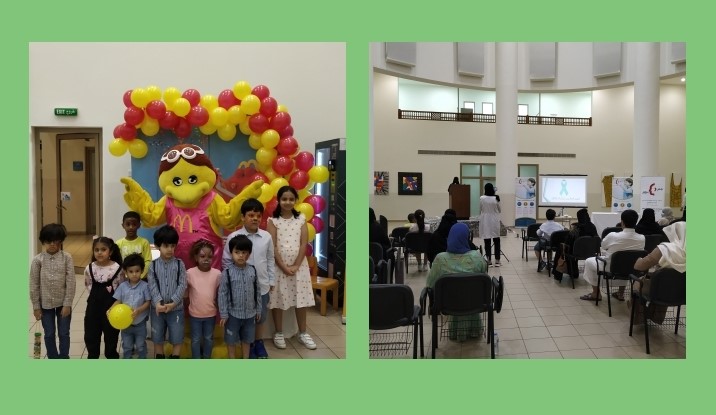 The International Stuttering Day event was held on Monday, October 24, 2022.
The event opened with the national anthem performed by the attended children. then the event began with each child giving a public speech on JISH podium, then individual speeches of adults sharing their experiences with stuttering, and the event concluded with a questions and challenges with the audience in order to spread awareness about stuttering. The event also included a variety of entertainment for children provided by McDonald's Western Region.